West Coast Roofing is a long established roofing company that has always prided itself on quality.
Established in 1982, quality products & workmanship have been the cornerstone of the business since the beginning.
With over 10,000 roofs being completed since we began we have the knowledge & expertise to ensure the job is done right the first time which guarantees longevity & protects your investment.
Customers who deal with West Coast Roofing TRUST our expertise & knowledge to give the best possible result.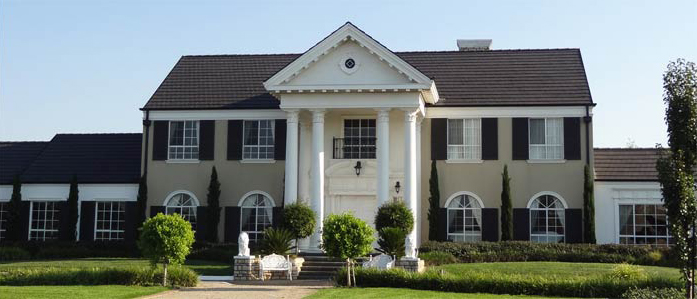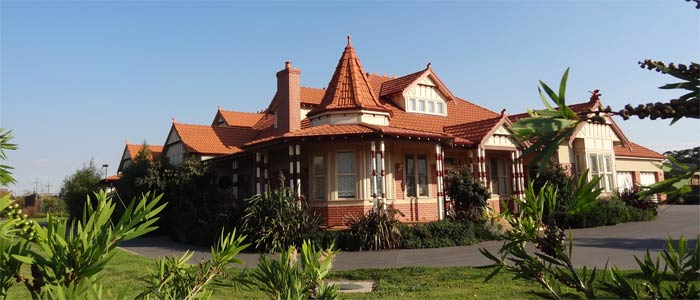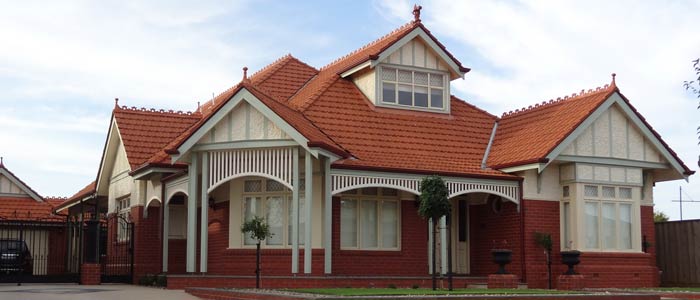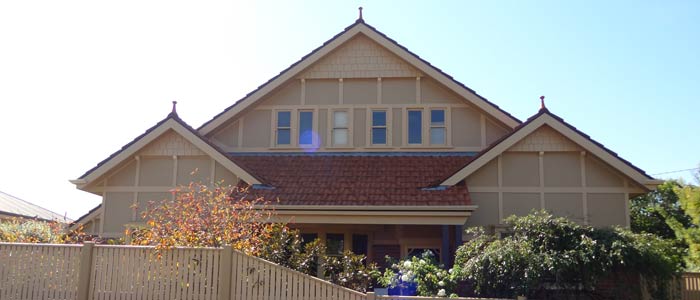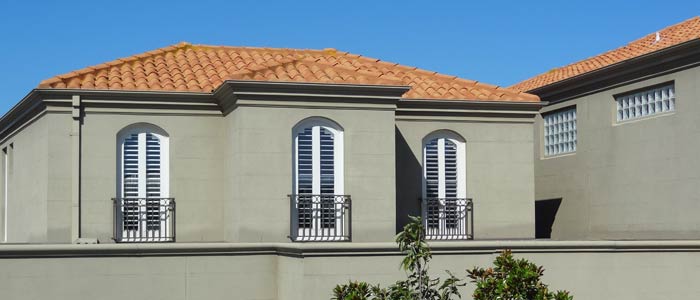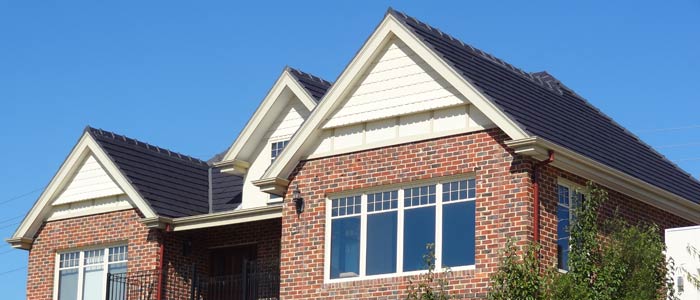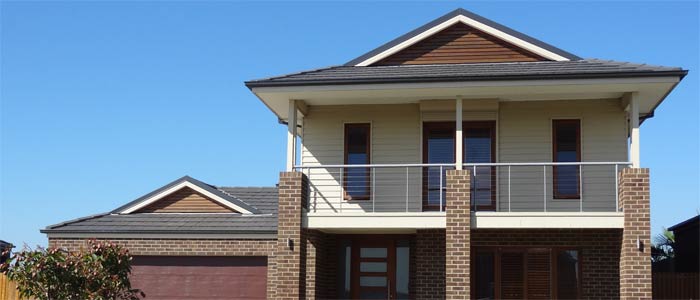 Not sure where to begin?
Check out these helpful guides:
Create a scheme, mix & match, save as PDF